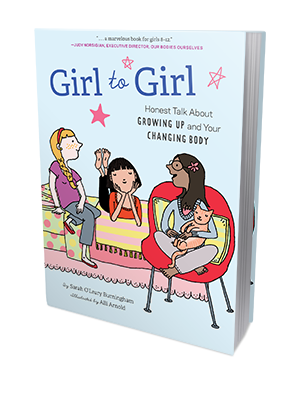 A must-read for girls ages 8-12, Girl to Girl is filled with expert advice, letters and testimonials from real girls, confidence-boosting tips, and myth-busting sidebars, that will coach preteens through all of life's big moments, from first bras to first periods.
Read More
Order Today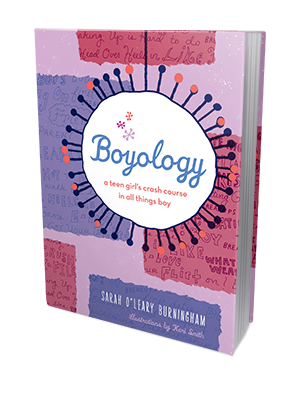 Boyology delves into the mysteries of teen guys, dissecting flirting tactics, offering dating suggestions from real teenagers (girls and boys!), and providing tips on forming solid friendships with guys, while empowering girls to make smart choices on their own terms.
Read More
Order Today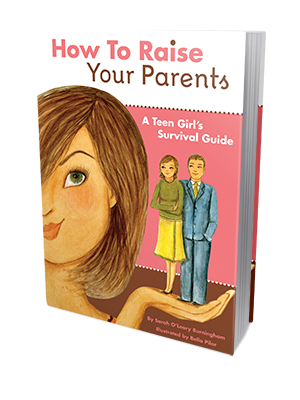 The essential guide to getting some privacy, understanding "Parent Speak," and negotiating for a little independence while keeping your relationship with your parents intact!
Read More
Order Today